The scholarship application period for the 2023-2024 academic year is now closed
Purpose: To increase the number of people working in the field of natural resource management and agriculture by supporting students attending NC community colleges and universities in undergraduate and graduate programs in related fields.
Support: Over $164,000 from the Bowman Family and other private donors have been awarded to support 160 annual scholarships since the program's inception.
Current Work: The application period is now closed. To receive future announcements, send us a message.
Application Form: https://ncsoilwater.org/careers-in-conservation-scholarship-program-application/
The application period typically opens annually in October/November and closes in February. Funding awards are announced in April/May. Eligible applicants can receive up to $1,000 per year, renewable in future years. Subsequent awards are contingent upon demonstration of successful academic progression.  Current scholars are required to submit a new application each year.
All applicants should have a declared major in agronomy, agricultural or civil engineering, sustainable land management, agriculture education, animal science, forestry, natural resource conservation or management, plant science, soil science, water management, water quality, wildlife management or other closely related degree programs.  In addition, all applicants must be attending or planning to attend a North Carolina college or university.
Current and Past Recipients
The 2022-2023 Scholars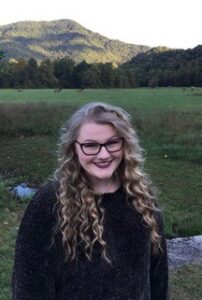 Shade Wilbanks
University of Mount Olive
Transylvania County
Major: Agricultural Education
Minor: Agriculture Business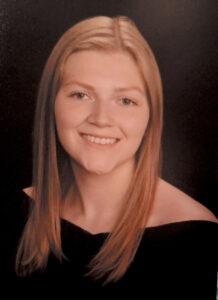 Sarah Huff
Granville County
Major: Poultry Science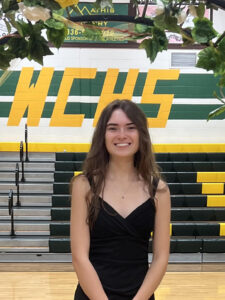 Lyndsey Jarvis
Western Carolina University
Wilkes County
Major: Environmental Science
Minor: Entrepreneurship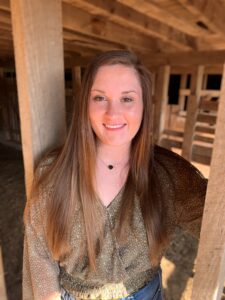 Laurel Gray
Iredell County
Major: Agriculture Business Management
Minor: Entrepreneurship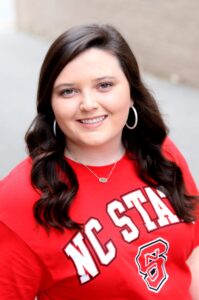 Emma Jolly
Sampson County
Major: Horticulture Science
Concentration: Plant Breeding and Biotechnology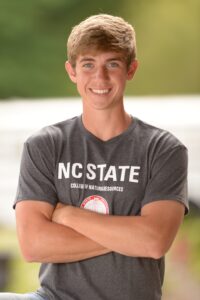 Dylan Ward
Wilkes County
Major: fisheries, Wildlife, and Conservation Biology
Concentration: Fisheries Science
Minor: Forest Management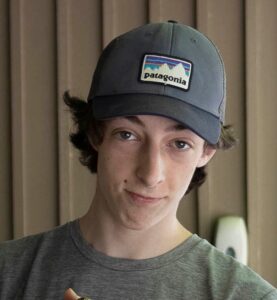 Cristian Hamilton
University of North Carolina – Asheville
Watauga County
Major: Environmental Studies
Minor: Foreign Languages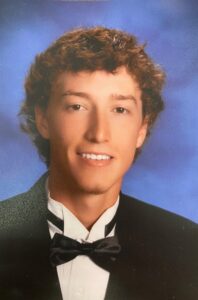 Austin Carroll
Granville County
Major: Crop and Soil Science
Concentration: Business
The 2021-2022 Scholars
Cassandra Bolton, Wake County, NC State University
Rebecca Burkhart, Wilkes County, NC State University
Lila Cantrell, Avery County, NC State University
Reagan Dunn, Davidson County, NC State University
Leah Freeman, Wake County, NC A & T State University
Hannah Gentry, Wilkes County, NC State University
Laurel Gray, Iredell County, NC State University
Rachel Gray, Iredell County, University of Mount Olive
Emma Jolly, Sampson County, NC State University
Kirsten Keleher, Wake County, NC State University
Camryn Louder, Mecklenburg County, NC A&T State University
Sarah McAllister, Catawba County, University of Mount Olive
Nathan Motsinger, Forsyth County, NC State University
Adam Mottershead, Wake County, Western Carolina University
Lauren Slakter, Guilford County,  NC State University
Adam Wheeler, Wayne County, Wayne Community College
Sarah White, Gates County, NC State University
Shade Wilbanks, Transylvania County, University of Mount Olive